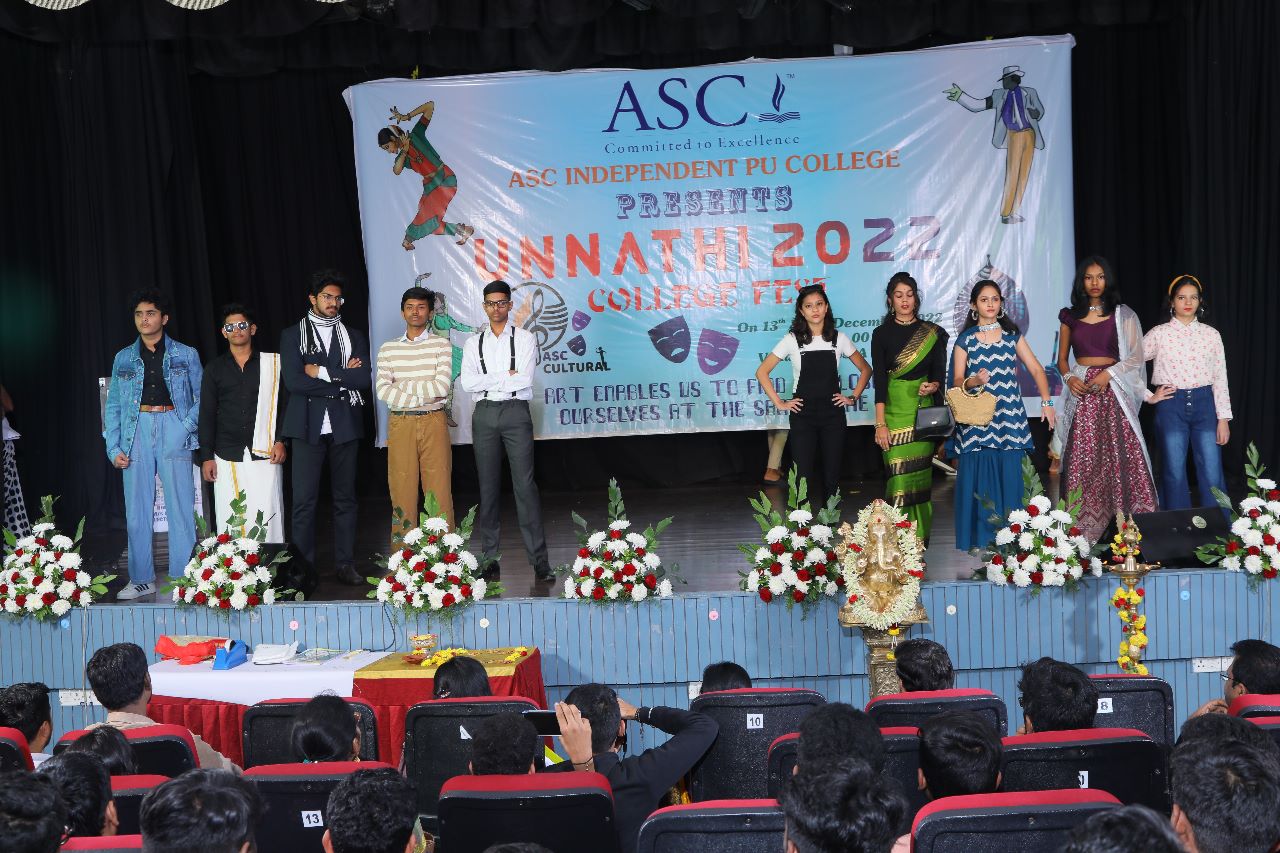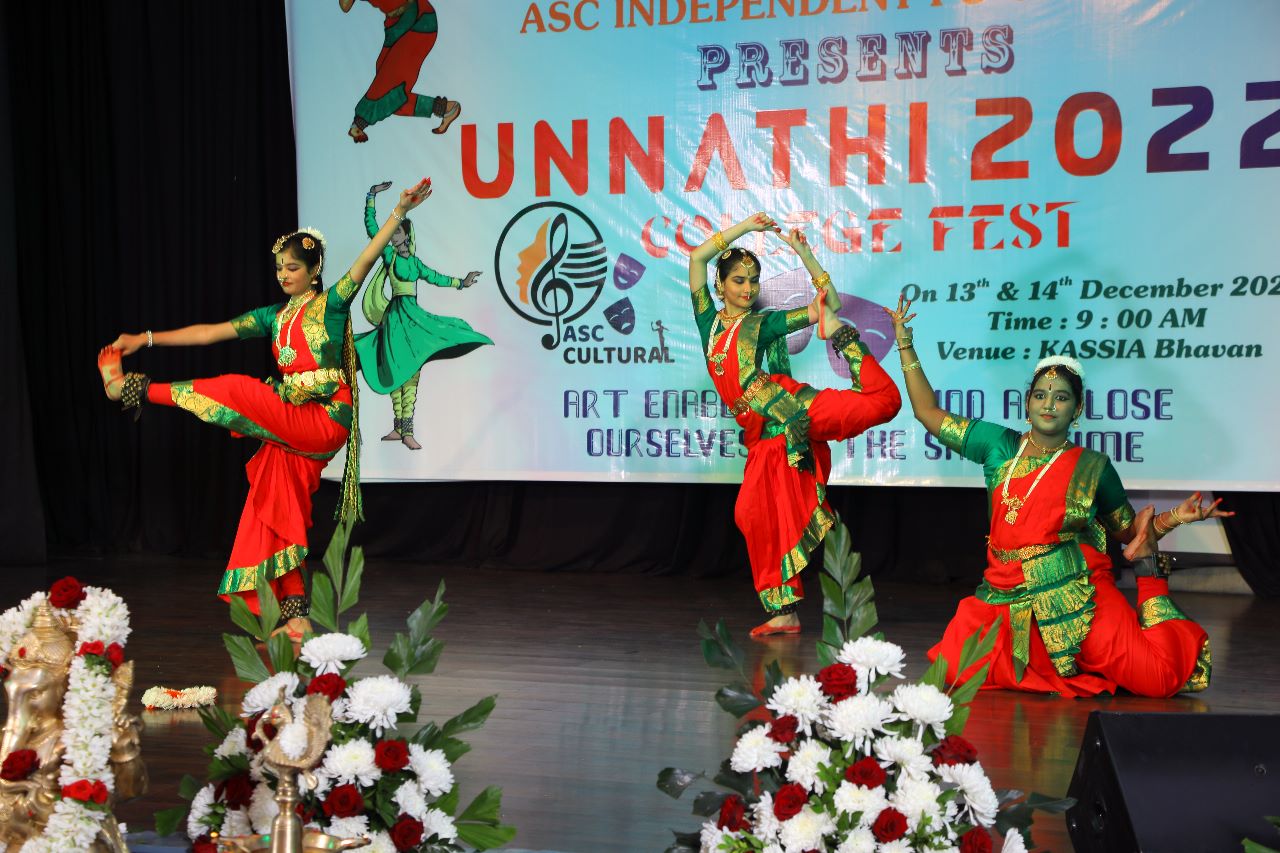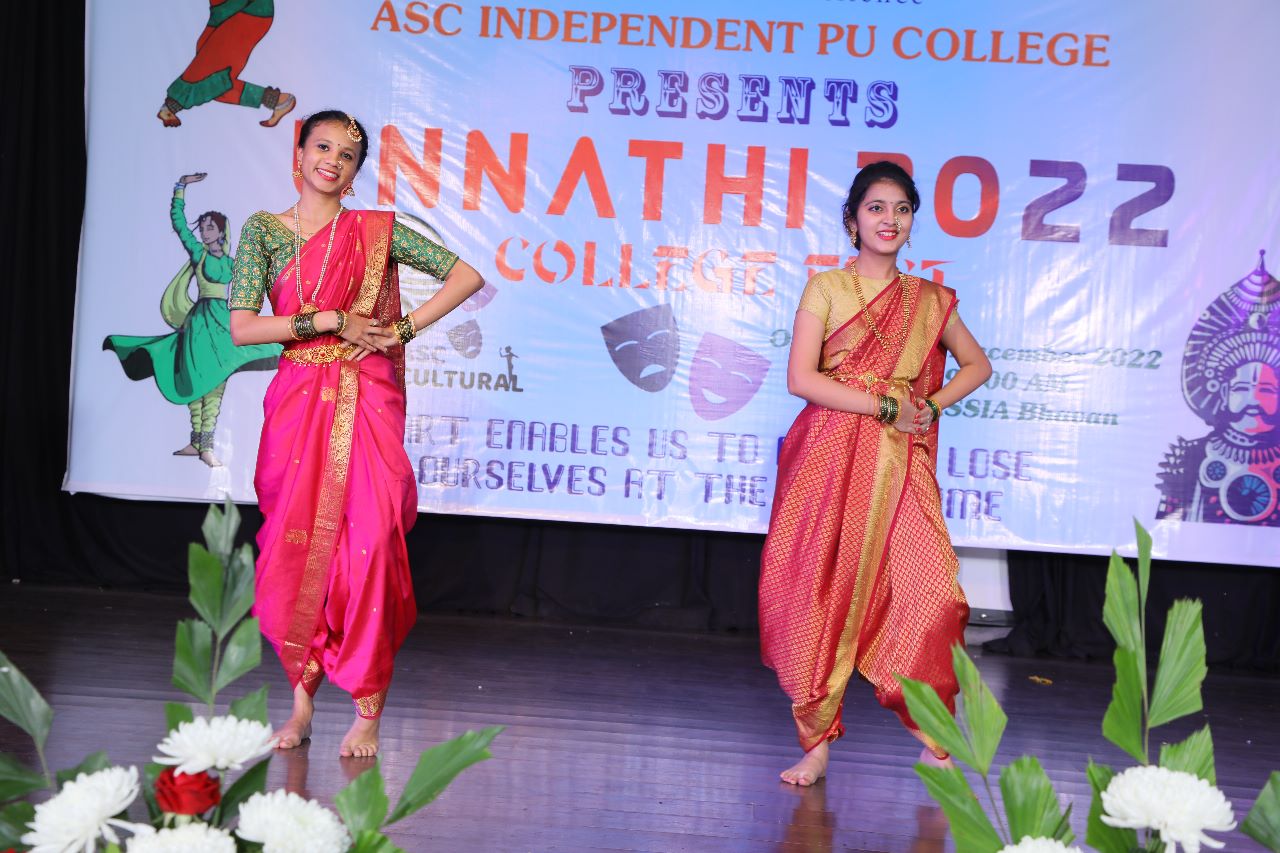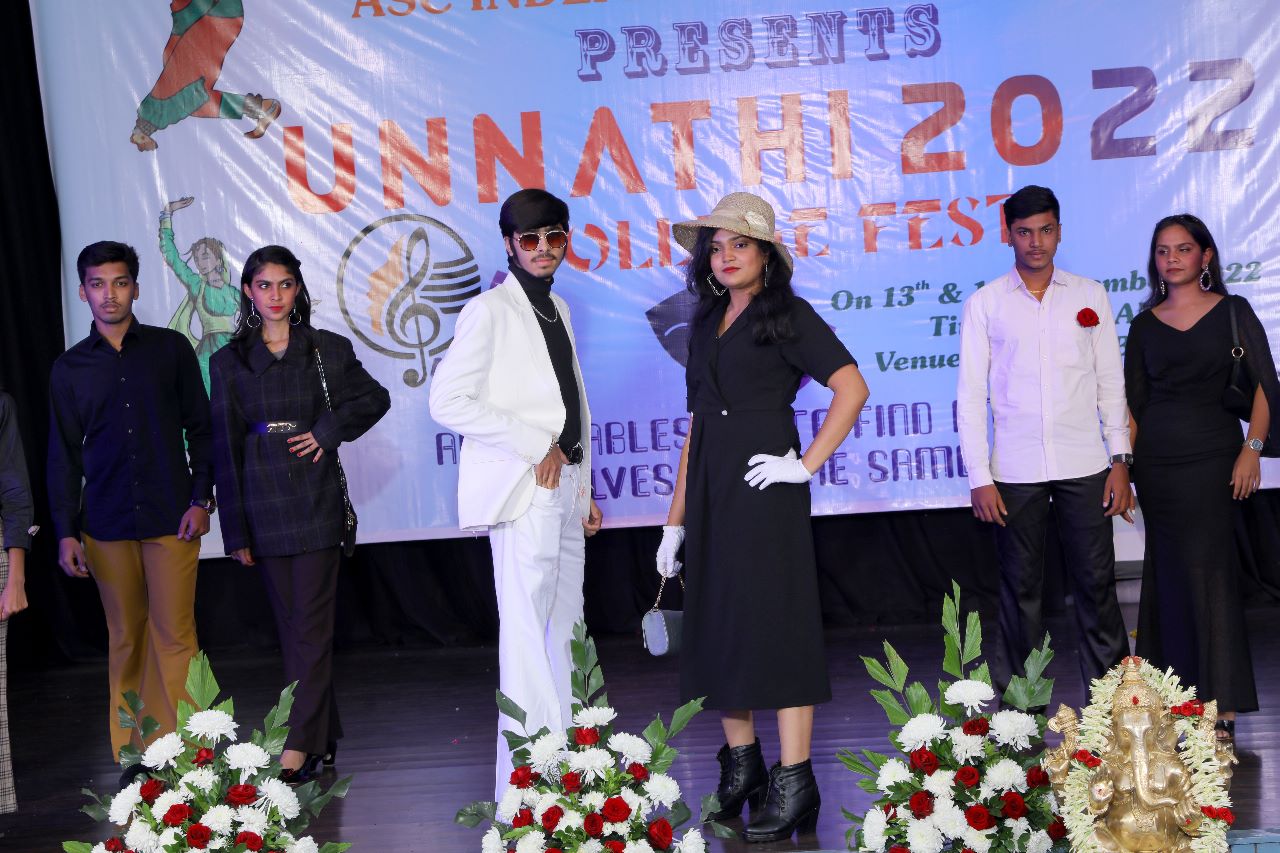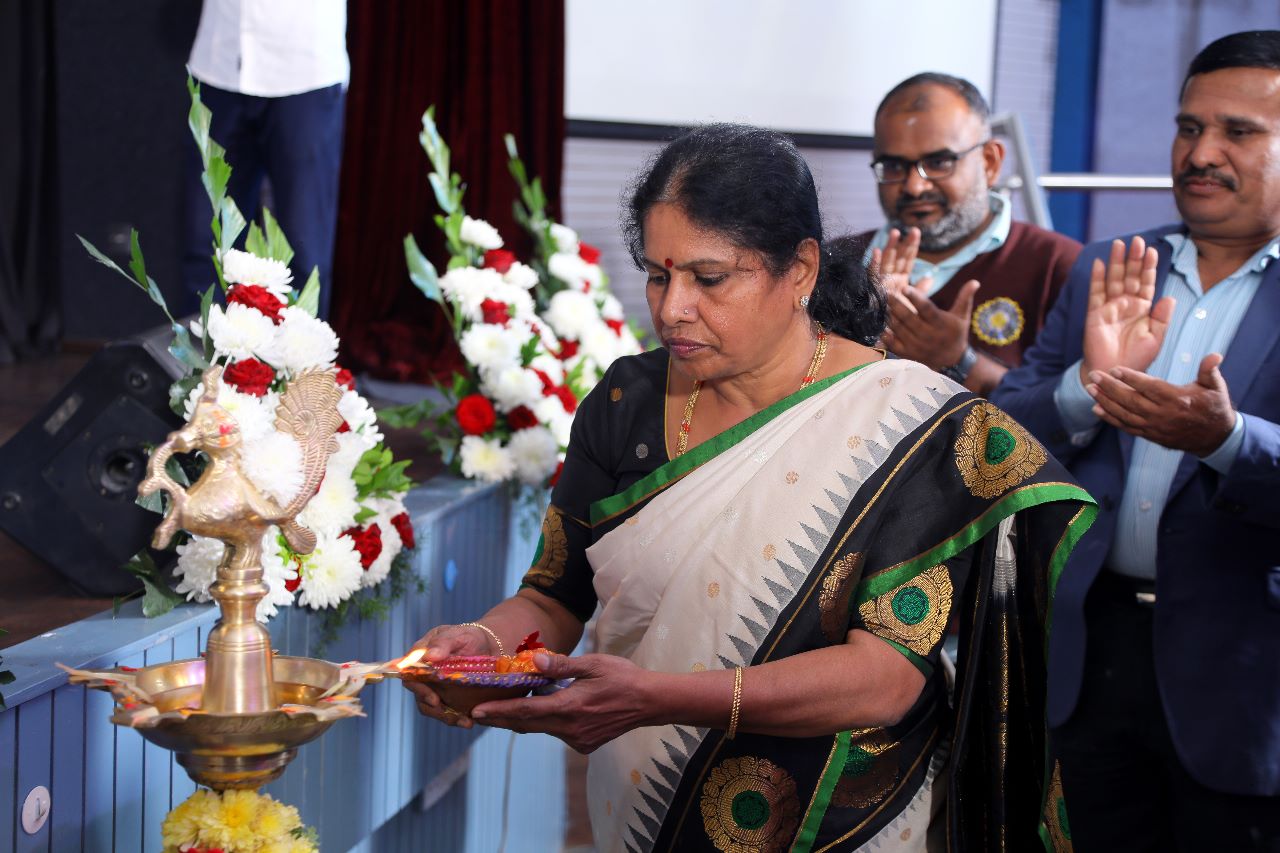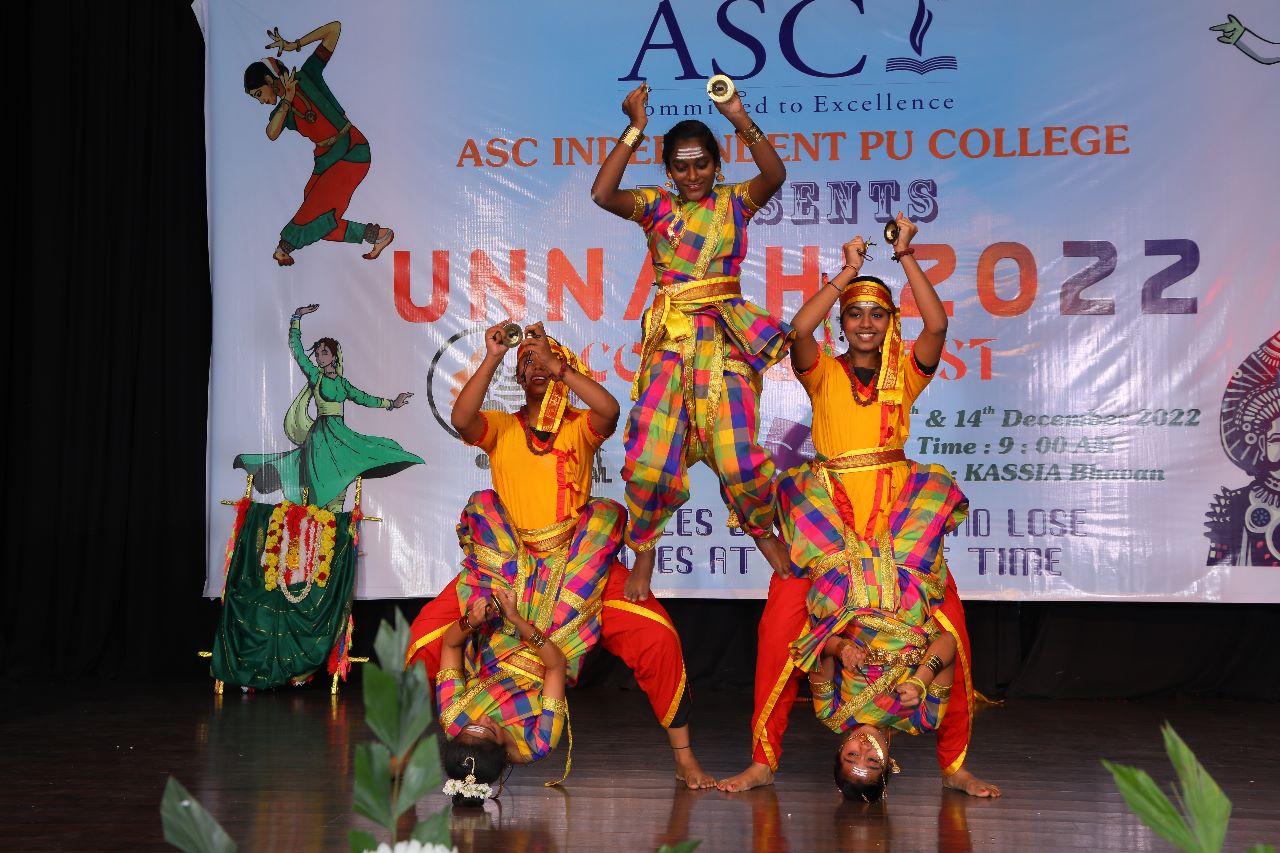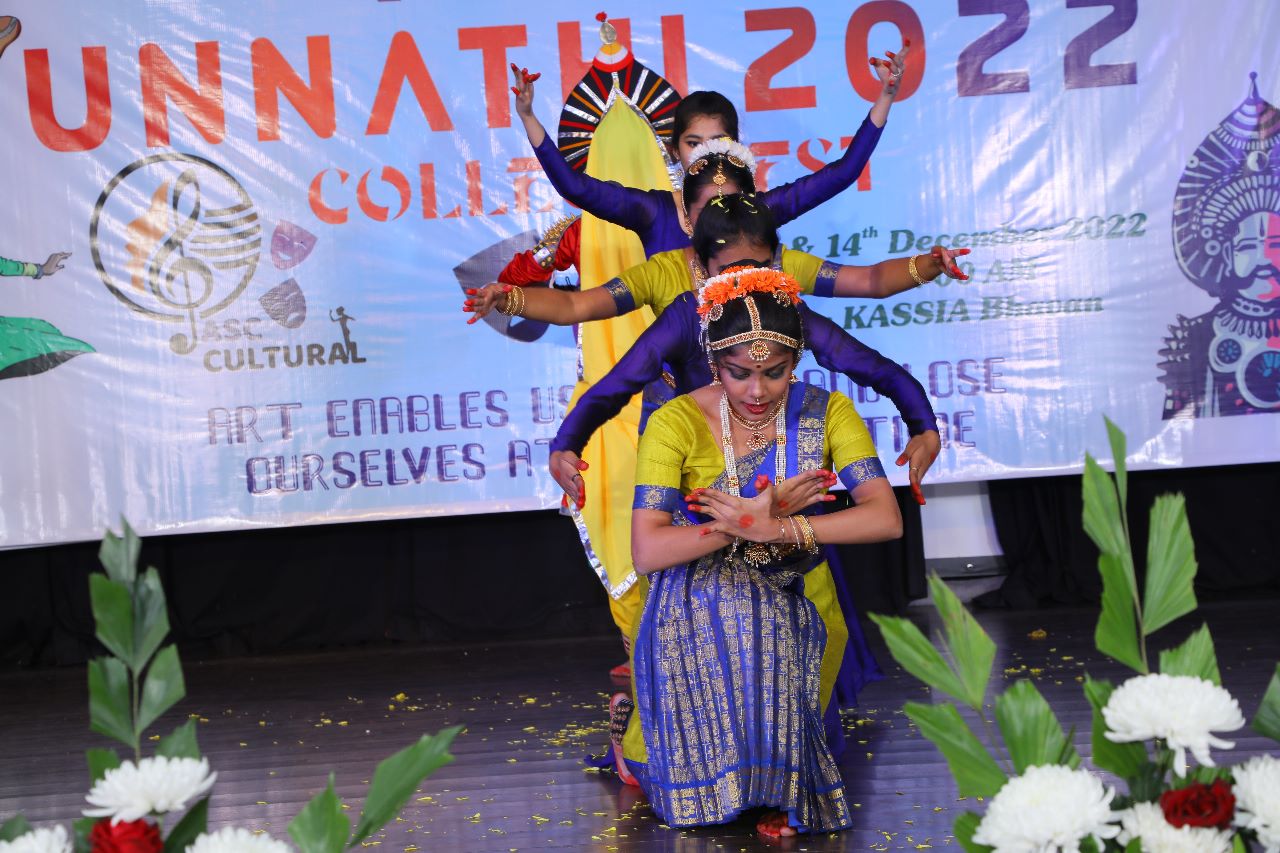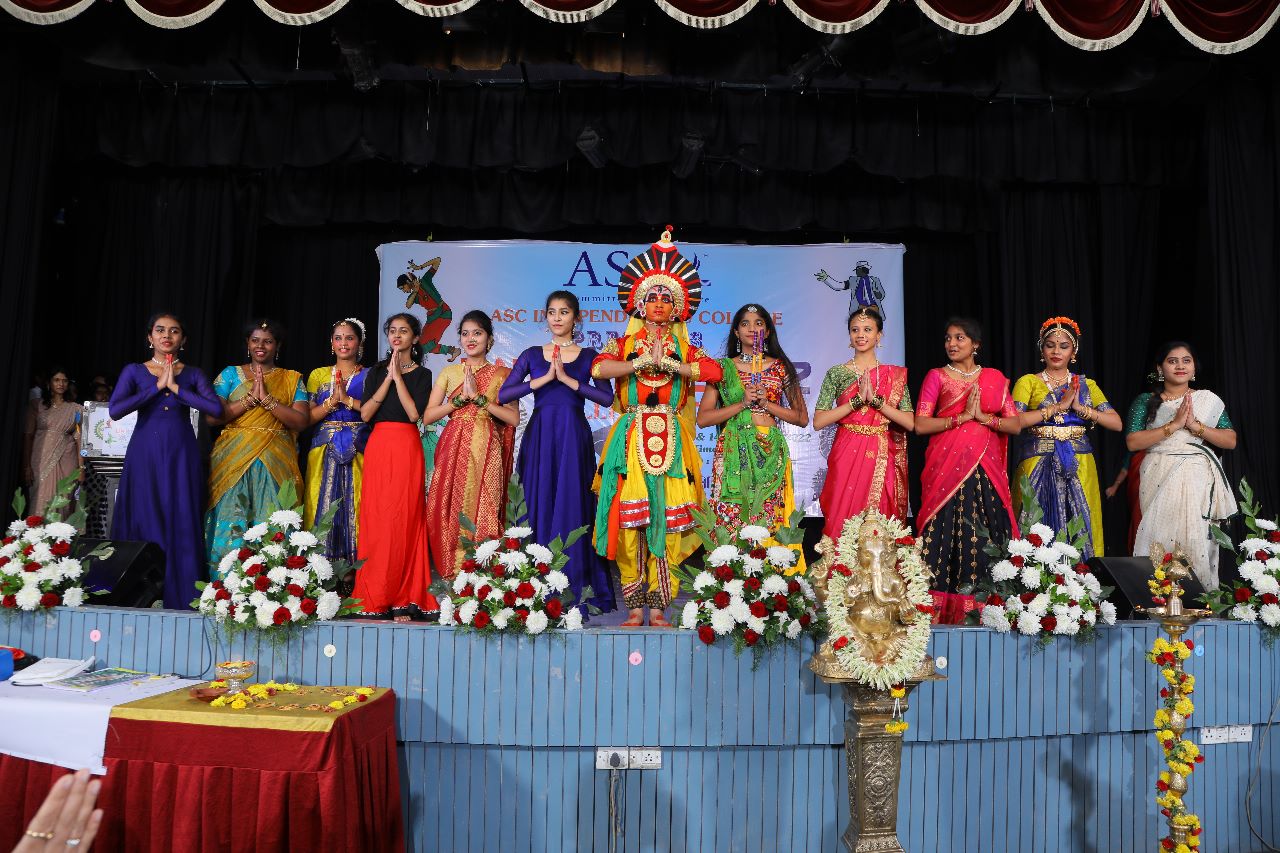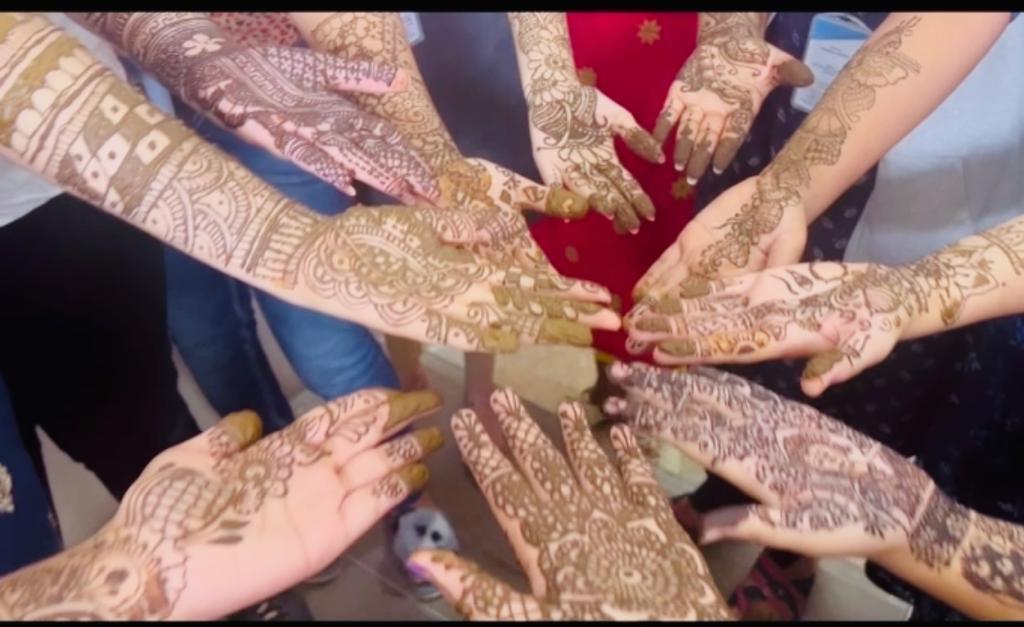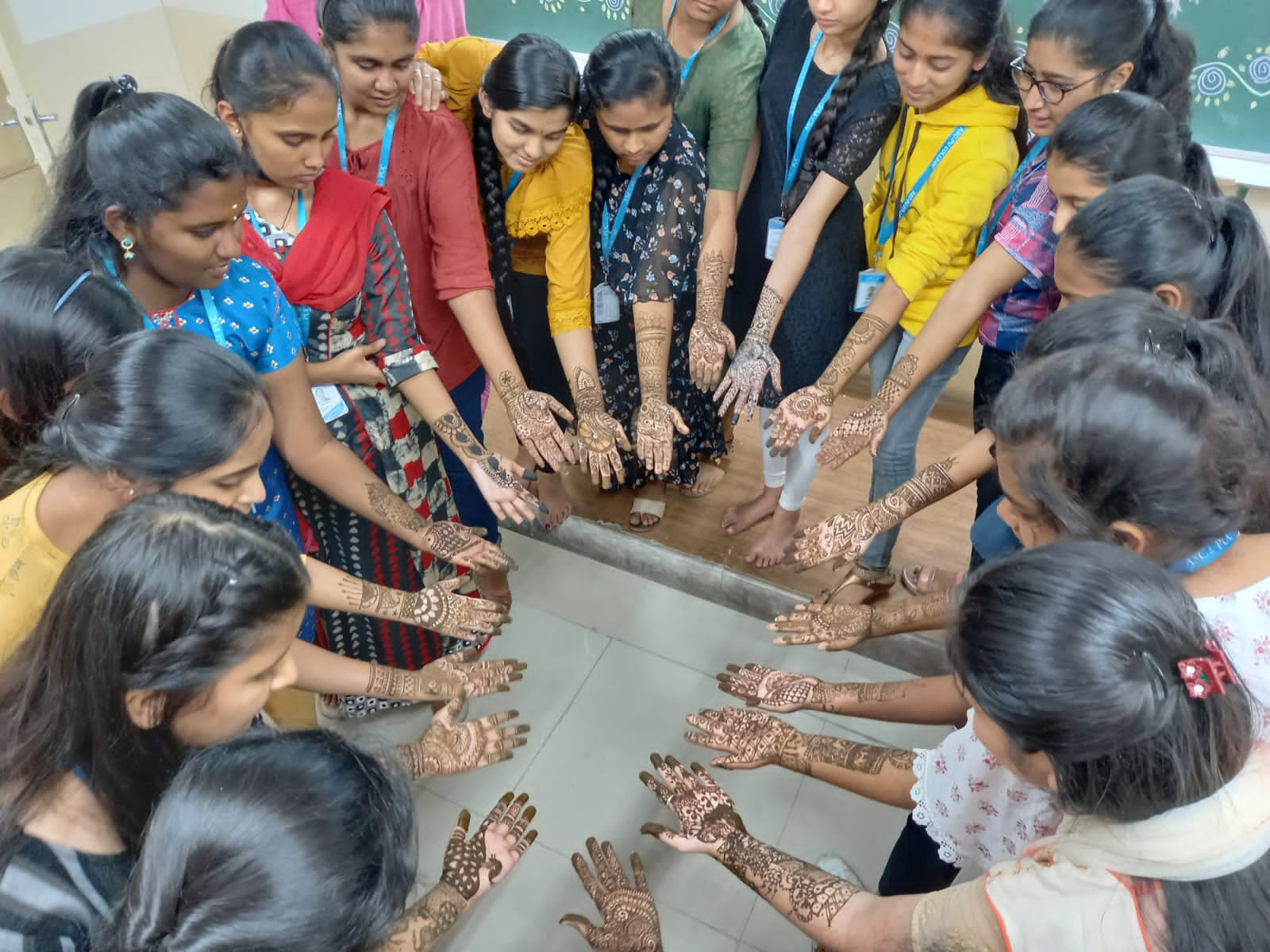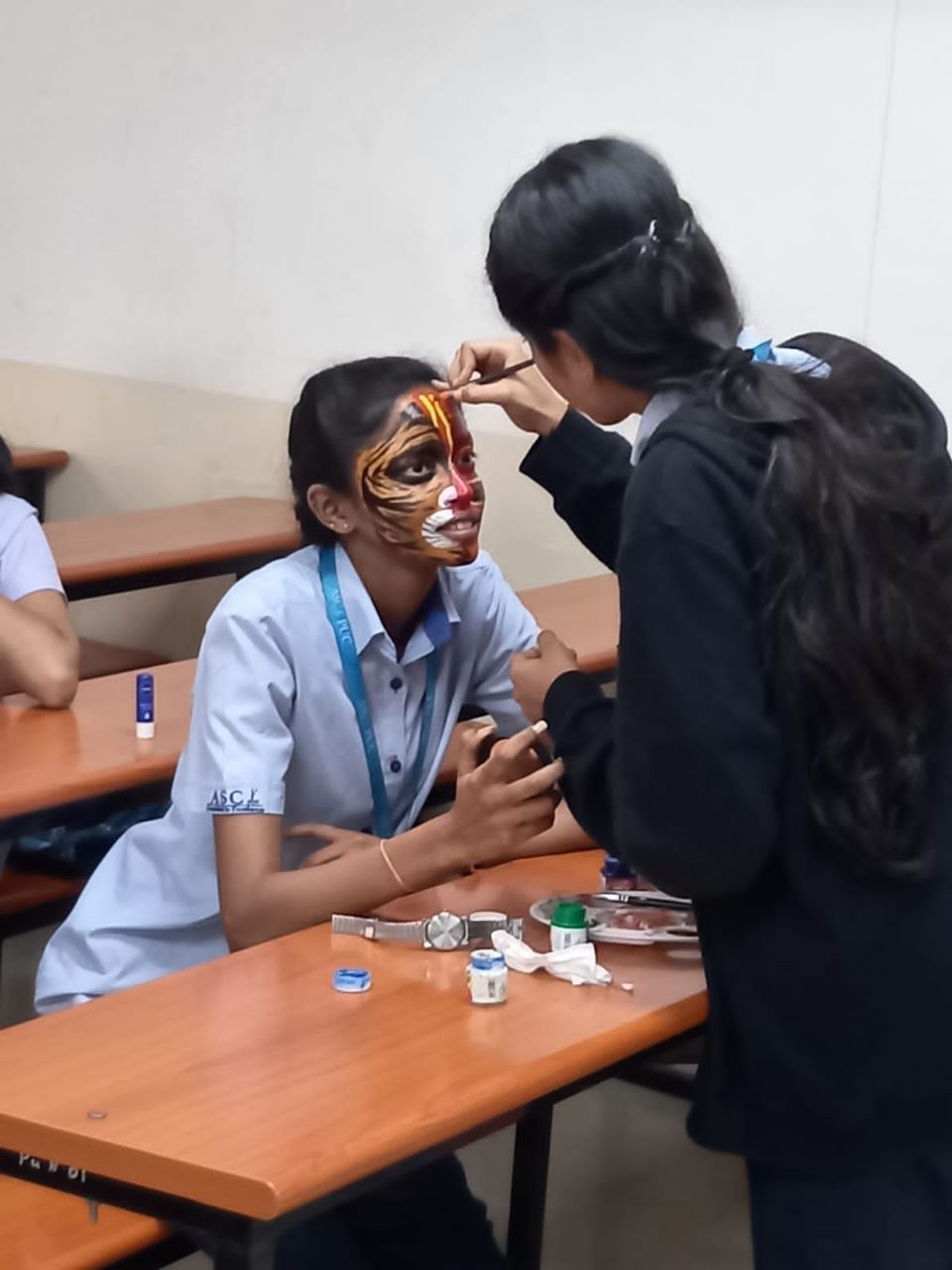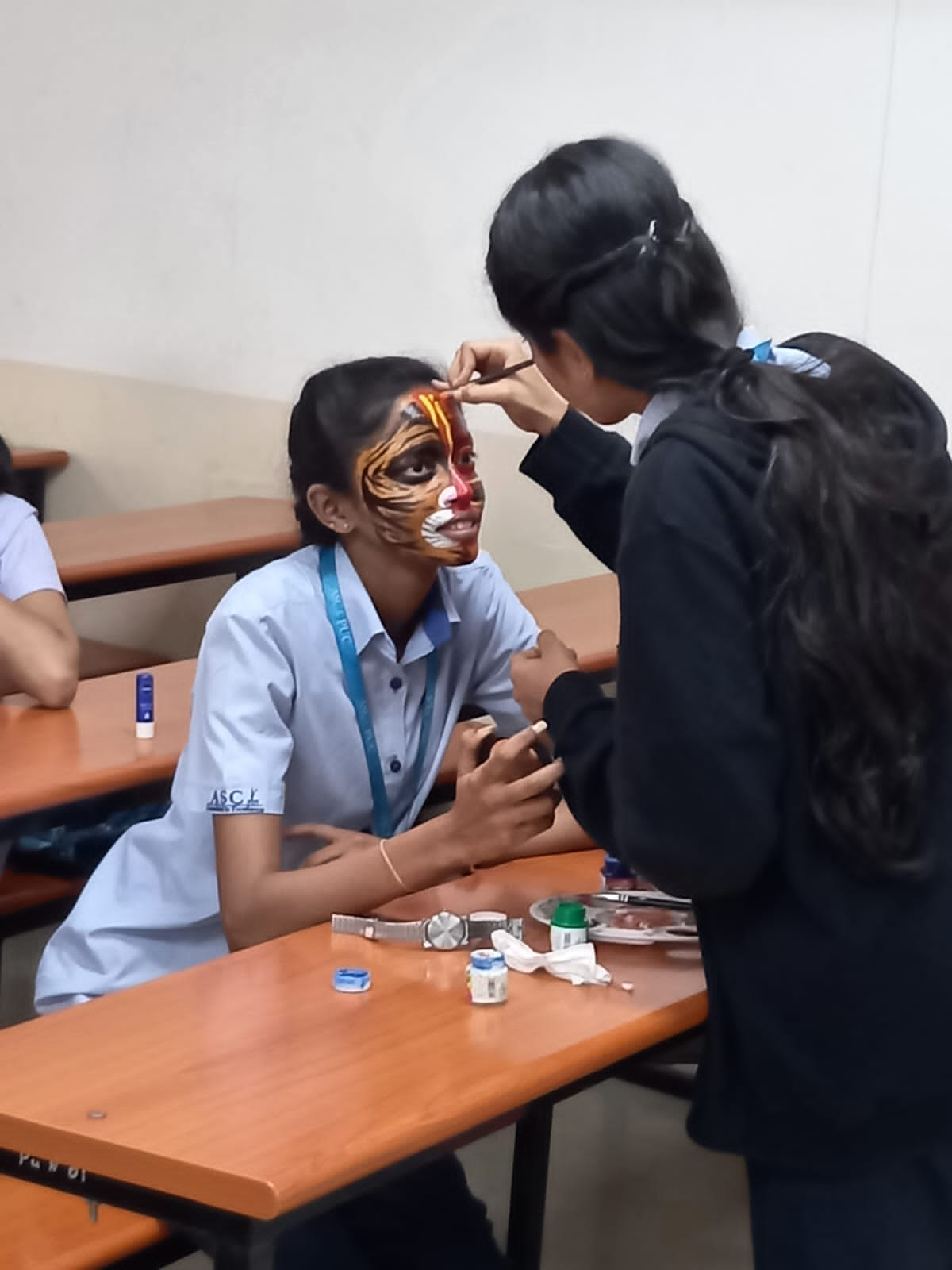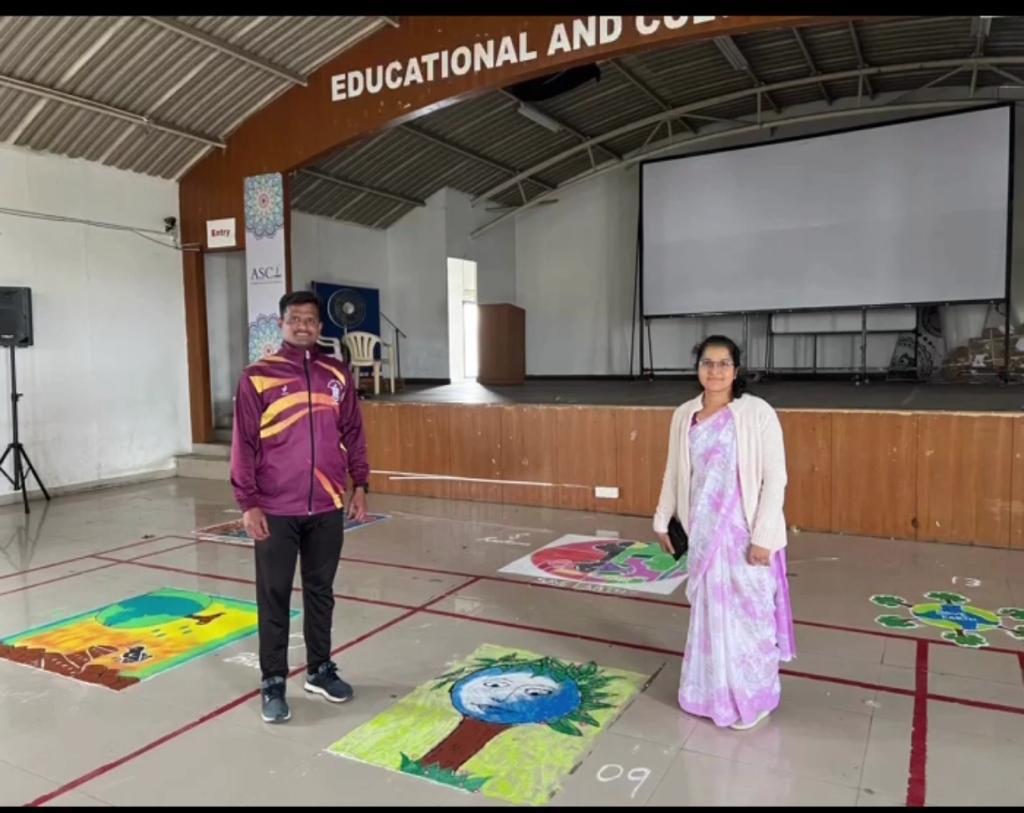 Identify the talents in cultural field and to adorn the cultural environment of the university by providing every possible nourishment to the cultural minds of students.
Provide a platform to showcase students talents.
Organise different trainings, workshops, carnivals and events related to cultural field to uplift student's talent and knowledge to encourage creativity among them.
Bring glory to the university by achieving prizes by showcasing students talents at national and international platform.
Promote cultural integrity through performing art among students.
Provide required platform for talents in respective fields by providing scholarships, incentives, training and media publicity.
Mehandi
Rangoli
Face painting
Cooking Without fire
Asc Idol
Mad ads
Solo dance
Ramp walk
Group dance
Theme dance
Kamsale 
Music band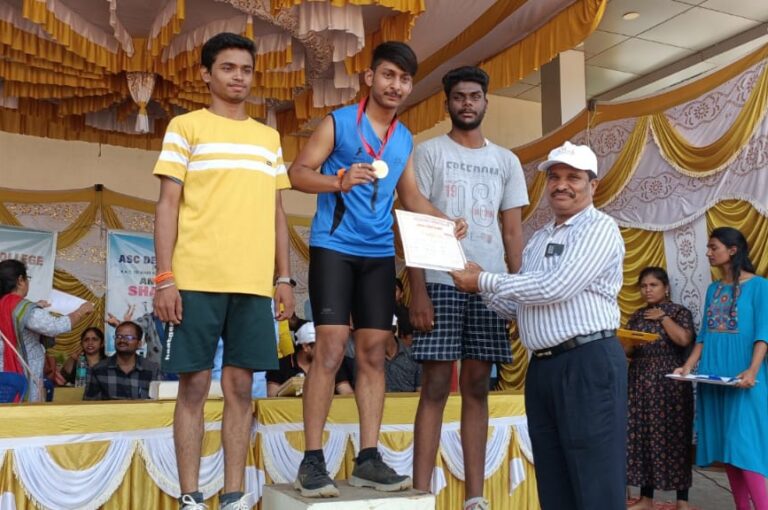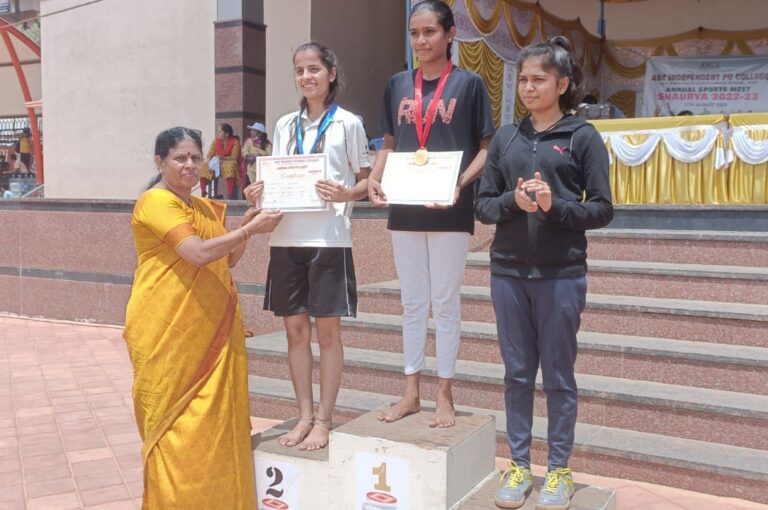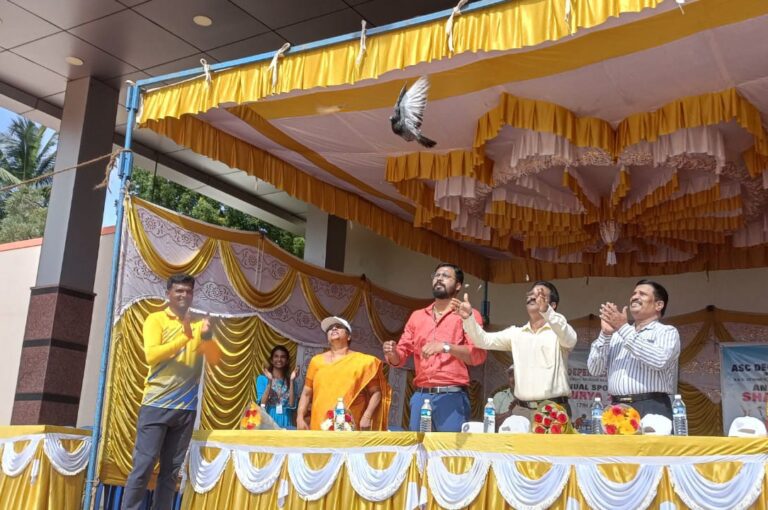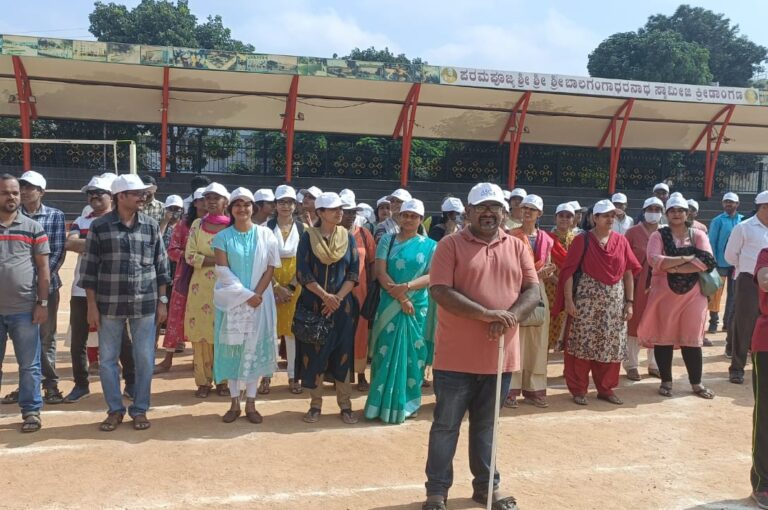 We encourage all types of sports to the students like cricket, football, volley ball, throwball, kabbadi, badmiton, carrom, chess etc from state level to national level.