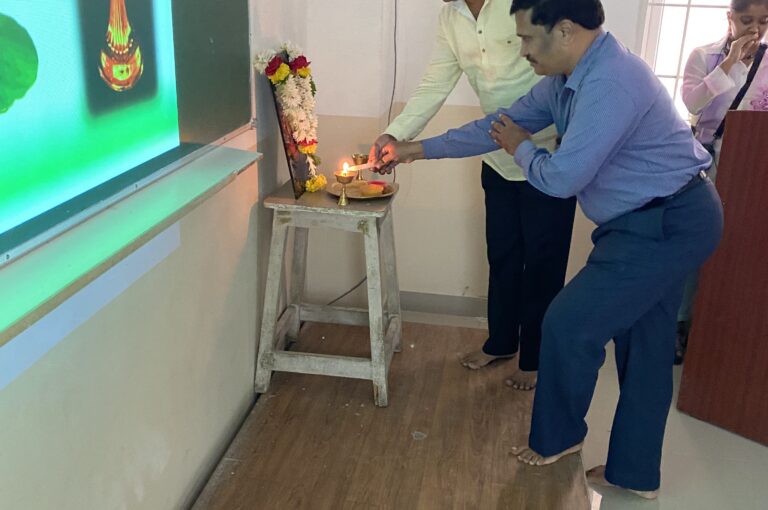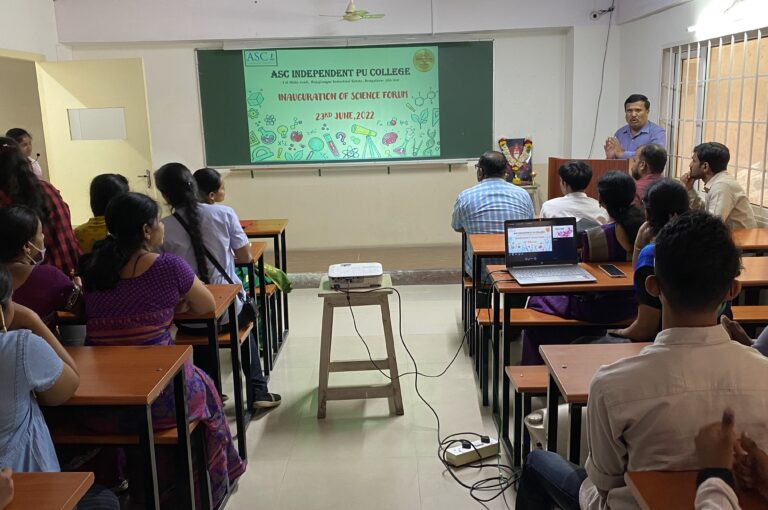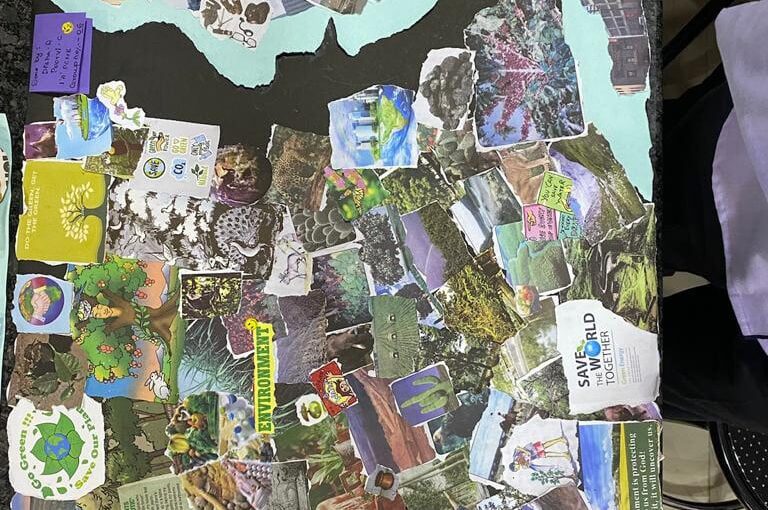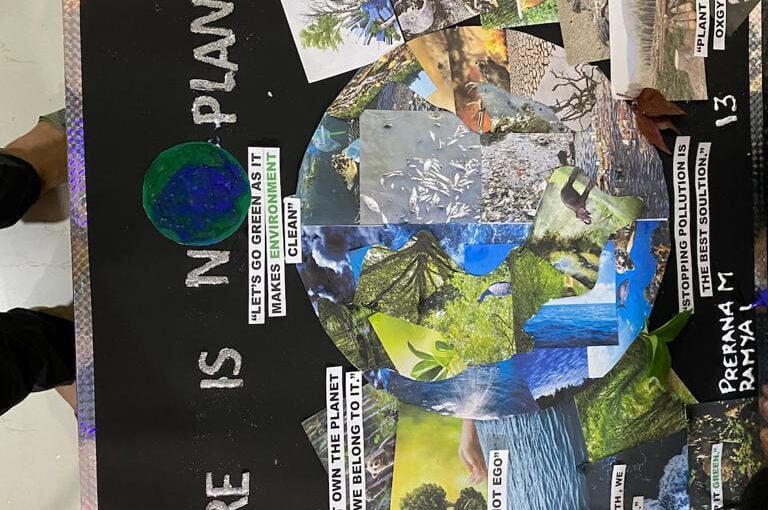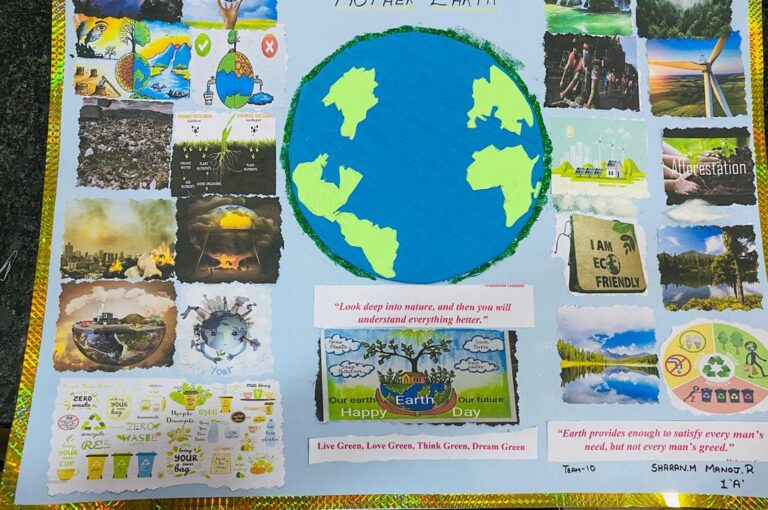 To develop a general interest in science.
To inculcate scientific attitude and provide opportunities for training in scientific method.
To develop interest in scientific hobbies.
To encourage individual and group activities.
To make the students and public science minded.
To stimulate active participation and initiative among the students in learning process.
To keep the students in touch with the recent advances in science.
List of events conducted by science forum
Collage competition
Pick and speak
Science exhibition etc.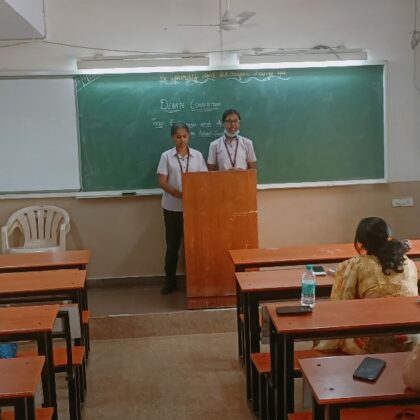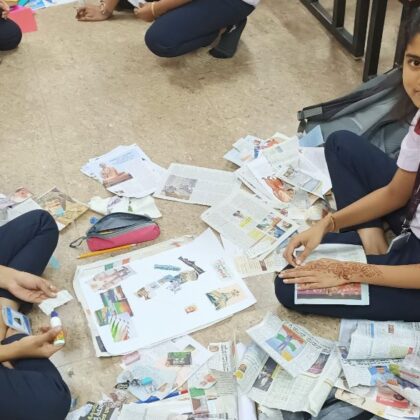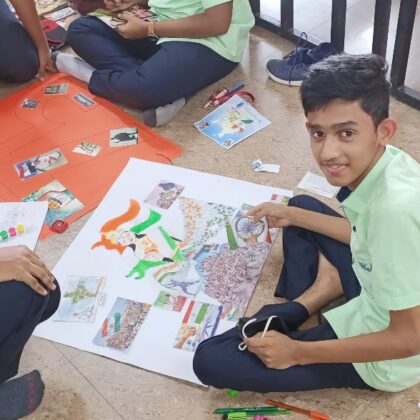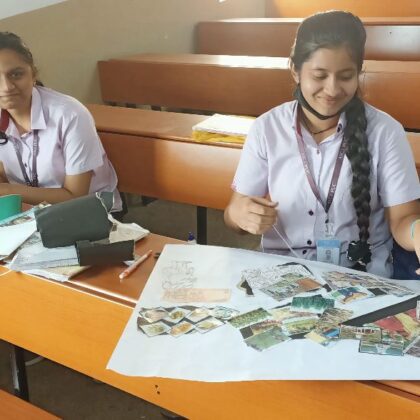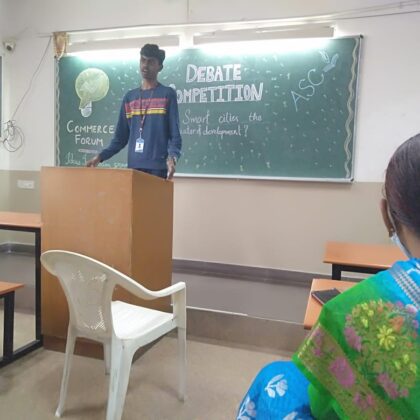 Every year, the Commerce Forum strives to provide vibrant avenues for students with the main motto of "It's Time to Shift to a Better You," to shape their future by enriching knowledge and enhancing competence. It also trains the students towards professionalism to face the corporate world, and showcase the creativity and innovation in business and extracurricular activities.
List of events conducted by commerce forum
Collage competition
Debate Competition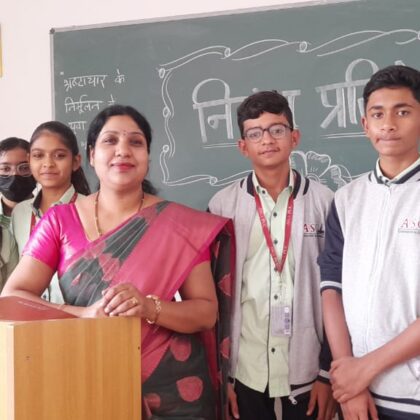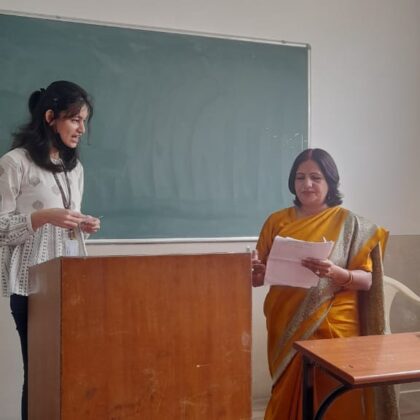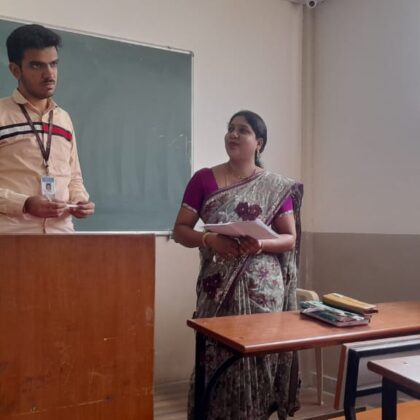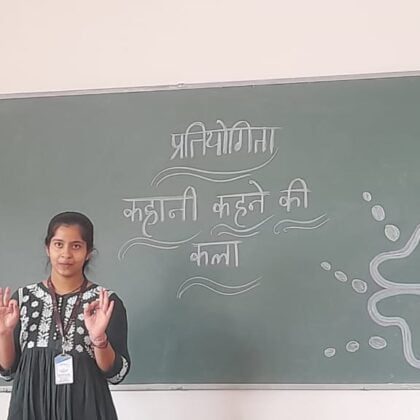 Language is a primary tool to express and communicate. Speaking , writing and reading are integral to our life. In order to enhance and polish the Vocabulary , Syntex, sentence structure and pattern in our students , we at ASC have literary forum. Through various competitions held during the academic year , we help them foster their creative and analytical skills .Competitions help them articulate their thoughts , feelings , knowledge in creative way.
List of events conducted by language forum
Essay writing
Versification
Pick and speak
Debate